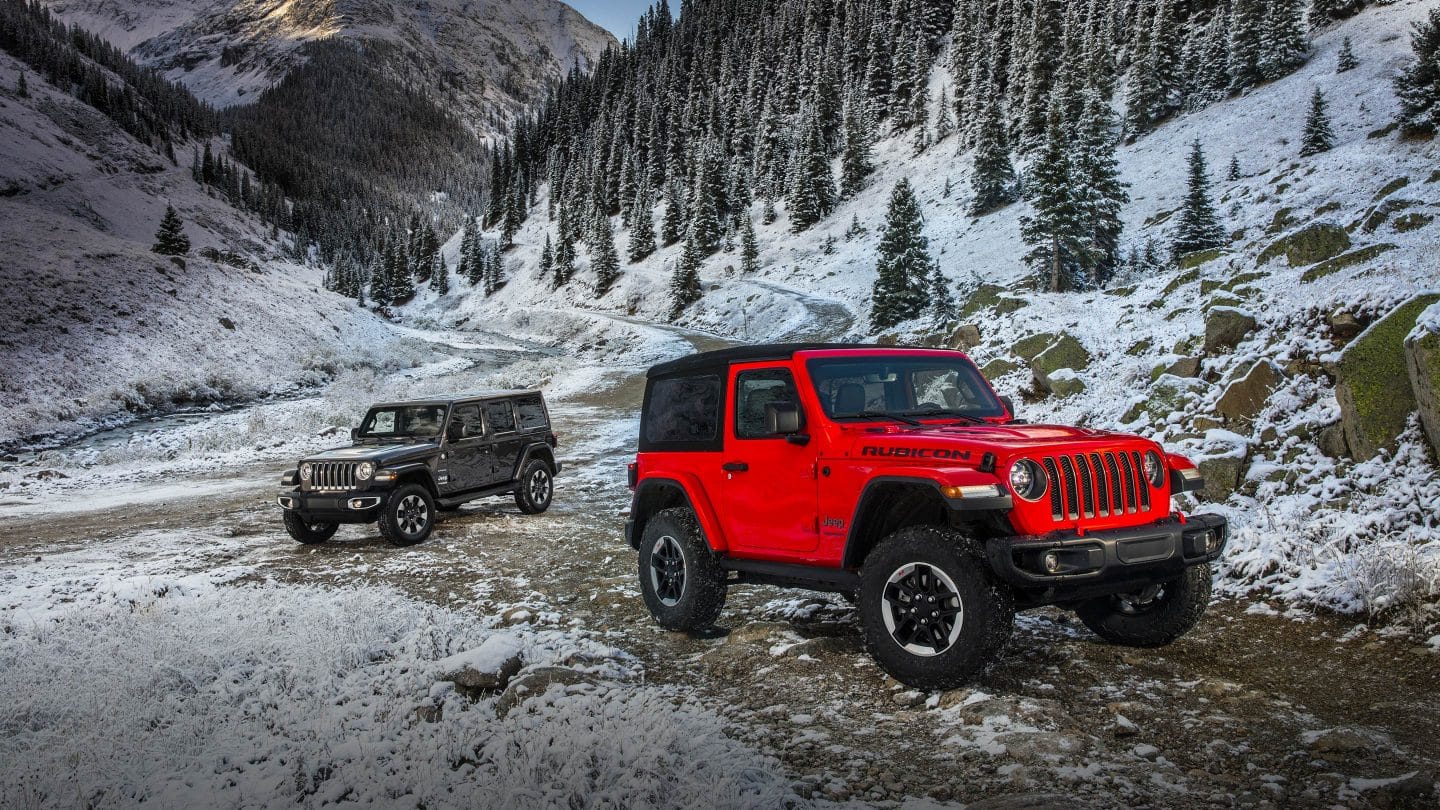 Why Buy Certified Pre-Owned
If you are looking to save money when purchasing a vehicle, a pre-owned model can be a great choice! We know that it can be a nerve-wracking process trying to find that right vehicle that meets all your needs and is in good condition. That's why here at Bodwell Chrysler Dodge Jeep Ram we offer certified pre-owned vehicles! These pre-owned vehicles are different from other used vehicles because in order to be considered certified pre-owned the vehicle has to meet a certain set of requirements set out by Fiat Chrysler Automobiles of North America. Some of those requirements include that the vehicle must fall into a certain age bracket from the initial production year and it can only have so many miles racked up on the odometer. Certified pre-owned vehicles make buying a used vehicle a safer and more enjoyable experience!

What kind of process does a vehicle go through to be considered "Certified Pre-Owned"?
In order for a vehicle to be considered certified pre-owned, each vehicle under the Fiat Chrysler Automobile umbrella (that includes Chrysler, Dodge, Fiat, Jeep, Ram Trucks, and Alfa Romeo) must undergo a complicated and comprehensive inspection that covers 125 points and a through a meticulous reconditioning process that only uses authenticated parts from Mopar. Before the vehicle moves onto the inspection it must meet five basic requirements. They include that the vehicle has less than 75,000 miles on the odometer, must be less than five years old from the initial production date, have a clean title, no frame damage, and any aftermarket accessories added to any part of the vehicle cannot compromise the operation or safety. If the vehicle meets all those requirements it then moves onto the 125-point inspection that covers mechanical standards, maintenance standards, appearance standards and a pre- and post-road test.

What are the other benefits of purchasing a certified pre-owned vehicle from FCA?
Buying a certified pre-owned vehicle means you are buying a safe and reliable vehicle backed by the manufacturer and dealership! In addition to the reconditioning and meticulous inspection you will drive away with a 100k mile/7-year Powertrain Limited Warranty backed by the factory, a 3k mile/3-month Maximum Car Coverage Warranty, a complete CARFAX report, 24/7 roadside and towing assistance, car rental allowance during repairs, and a three-month introductory subscription to SiriusXM satellite radio!

Do you have more information about the warranties?

The 100k mile/7-year Powertrain Limited Warranty covers the major powertrain repairs such as the transmission, engine, and driveline. This warranty runs seven years from when the vehicle was originally purchased or until there are 10,000 miles on the odometer. A deductible does apply for each covered visit.  The 3k mile/3-month Maximum Car Coverage Warranty takes care of most vehicle components that total over 5,000 dollars. This warranty starts from the day that you purchase the CPO vehicle and a deductible applies at each covered visit as well.

Now that you know more about certified pre-owned vehicles check out
current inventory right here
! We know there is a perfect vehicle in there just waiting for you!