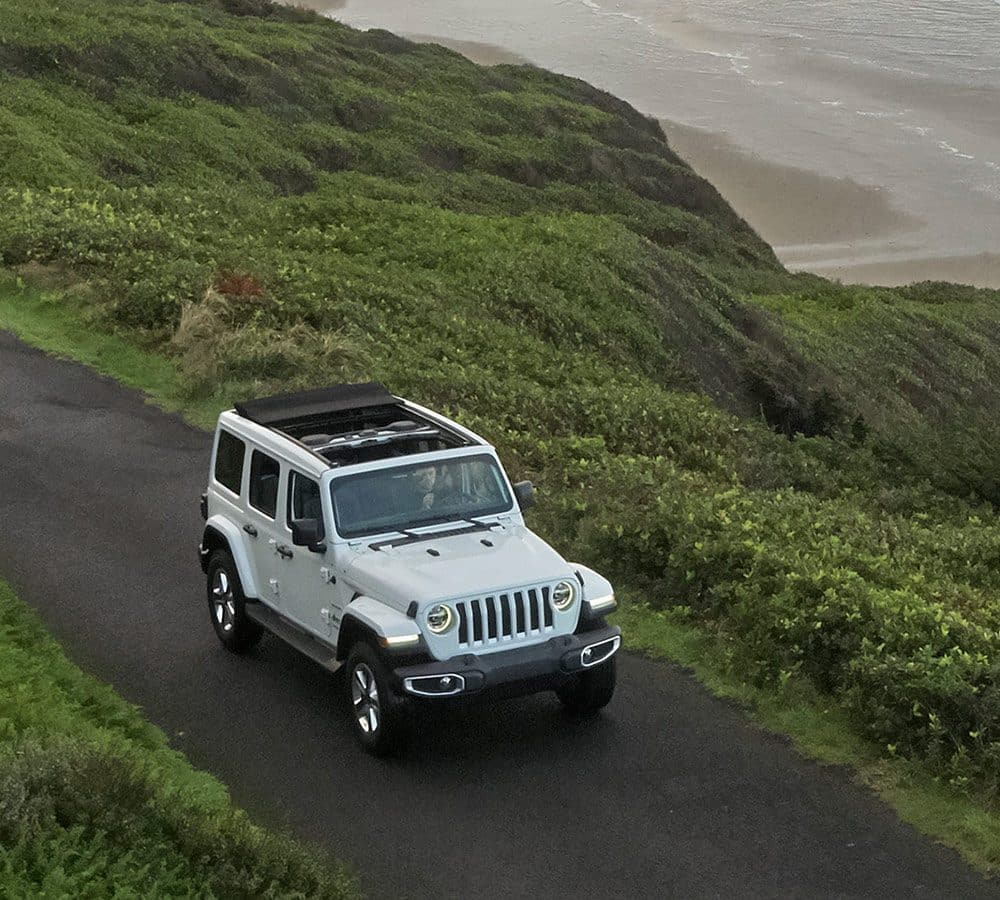 Why Get Regular Maintenance
Brought to you by Bodwell CDJR
For anyone in the Lewiston, Brunswick, Newcastle, or Topsham areas, we here at Bodwell CDJR are here to make sure that you get the type of service that you deserve! Our service center offers shuttle service, Mopar performance parts, a drop-off service, and free WiFi. This is just the start to the kind of amenities that we make sure we have available for you. Another thing that we try to do for our customers is educate them. In this case, we want to let everyone know why regular maintenance should be a part of your routine with your vehicle. Many people tend to pass off regular maintenance as something that is optional, and we want to push a narrative that shows why that is not the case at all. Keep reading down below as to reasons why you should be treating regular maintenance with the utmost importance.
Increase safety:
These days, every vehicle, especially from Chrysler, Dodge, Jeep, and Ram, has proven to have the capabilities of being a family-friendly vehicle. That is why safety has become so prominent, and such a highlight. When it comes to regular maintenance, think of these as opportunities to get certified technicians around your vehicle, checking everything. Our technicians at our service center can notice when something doesn't quite look right, especially when it comes to your tires. They can check your tire treads, suggest buying new tires, and make sure that when low-friction events occur, you will be ready for them.
Extend your vehicle's life:
Buying a vehicle before you are ready because of serious repair costs is something that can easily be avoided. Regular maintenance is an investment in your vehicle to making sure that it is running as it should be for years to come. Our technicians are able to make sure that they catch issues with the transmission, cooling system, and drivetrain before anything costly can happen. Everyone knows that when it comes to reducing wear and tear of an engine, nothing is more important than preventative care.
Reduce repair costs:
As we've mentioned a few times already, when you have technicians constantly checking over your vehicle, they will be able to find issues before they can grow worse. This includes looking for leaks, cracks, and even excessive wearing. Not only can they diagnose these problems and help fix them, but they can get you the parts you need before anything develops further. We want to help save you money, save your vehicle, and keep everyone as safe as possible. Diagnose problems early, avoid any costly repairs later down the road!
Regular Maintenance at Bodwell CDJR
We know that at our service center, we have technicians that can help make sure that your vehicle is roadworthy at all times. Whether it's diagnosing problems before they get worse, or simply checking fluid levels and tires, we are here to help.
Schedule an appointment
with us today and let us be a part of the solution!